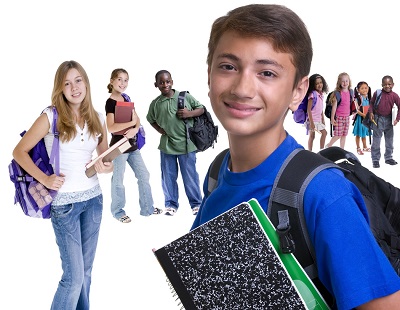 Any student can use the online tutoring services provided at InstantTutor. We do offer discounts to disadvantaged students, especially those in care settings. Our tutors are specially trained to work with youth in foster care, those living in how to write a persuasive essay transitional housing or homeless shelters, and migrant students who move frequently. Youth in other care settings such as hospitals, eating disorder clinics, and detention facilities are welcome at InstantTutor. We also help military families with educational needs. Contact us if you believe you qualify for our discounted rates.
We have extensive experience working with children from all backgrounds. We can help students with disabilities get the extra help they need. Bilingual students excel when they work with our tutors. Whatever your child's particular needs, we have a tutor ready to help. Our goal is to make sure your child is comfortable while working with one of our expert tutors. If your gifted child wants to get to the next level or needs to prepare for a college entrance exam, a tutor that specializes in AP education or portablesoccerrebounder.com test prep can provide guidance so your child achieves all academic goals!
Our Students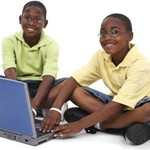 Foster Care
Our online tutoring helps youth in foster care bridge learning gaps caused by placement changes and emotional distress. It is common for youth in foster care to be several years behind their peers. There can be lags in schools transferring paperwork required for enrollment. And, the stress of being removed from a family often causes students to be disinterested in school. InstantTutor is a fun way to engage foster care youth in homework so they can meet or exceed academic goals.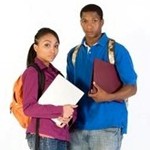 Homeless
We help youth who are homeless but still want to meet learning goals while dealing with a transient living situation beyond their control. Being homeless or having unstable housing does not mean you cannot be a good student. If you have housing issues that are interfering with your education, speak to your school counselor about getting extra academic help here at InstantTutor. Our tutors can help you stay on top of your school work so you can pass your current grade level and graduate on time.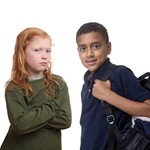 Delinquent
Adjudicated youth often find it difficult to transition successfully to adulthood without proper education. Youth in detention settings can receive academic assistance and stay on top of homework which is important for their future. Our tutors have worked with adjudicated youth who need help with homework assignments or to improve basic reading or math literacy. We partner with youth courts, detention facilities, and youth behavioral programs to provide ongoing academic support to students. Tutoring can help make sure adjudicated youth progress through the education system and graduate on time.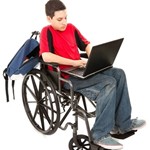 Disabilities
InstantTutor is perfect for students with visual impairments, physical disabilities, and learning disabilities who want to excel in school. The InstantTutor classroom can be accessed by students who use screen readers like JAWS®. Our tutors have experience helping students with various types of disabilities. We want every student to succeed in school so in addition to providing highly skilled tutors, we offer an online classroom that is accessible for all students. We also have extensive experience working with students with behavioral disorders who may find it difficult to concentrate on homework.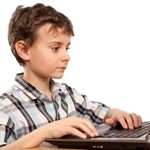 English Language Learners
Multi-lingual tutors are available to help English Language Learners improve their English while completing homework assignments. If English is your second language and you are struggling in school, InstantTutor can help you improve your English skills while addressing any questions you have about your homework assignment. Our tutors are available to speak to your parents about academic issues you are dealing with at school. InstantTutor is available in 18 languages and we have tutors who are fluent in those languages as well as others.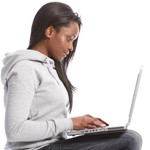 G.E.D. Students
Students who are no longer in school because they were expelled or dropped out can get help with preparing for the GED® exam. Earning your GED is a major milestone that can be a life-changing accomplishment. With a GED, you have a better chance of finding a good job, earning more money, and living the life you want. At InstantTutor, you get expert GED prep tutoring from tutors who have helped many students pass the exam. With support from our tutors, you have a better chance of passing the GED® exam the first time you take it.